Image provided by Rush University Medical Center
Image provided by Rush University Medical Center
The Alluminox™ platform is an investigational platform based on a cancer therapy called photoimmunotherapy, which was developed by Dr. Hisataka Kobayashi and team from the National Cancer Institute in the United States. Rakuten Medical is currently developing the Alluminox™ platform as a technology consisting of an investigational drug, device and other related components.
Letter from Our CEO
Help came too late for my father
Letter from
Our CEO
Help came too late for my father
While my wish to save my father from the debilitating effects of cancer may have not come true, the experience inspired in me the determination to work to discover new ways to save the lives of other cancer patients around the world. That same determination is the lifeforce behind Rakuten Medical.
Our first objective is to create and bring to market drugs and devices to treat cancers based on the Alluminox™ platform. Our purpose is to develop the Alluminox™ platform as an alternative technology in the fight against cancer.
To conquer cancer.
By building a sustainable healthcare ecosystem that provide patients with access to better cancer treatment, regardless of their nationality or wealth.
Building a global biotechnology company committed to continued innovation to develop and commercialize pioneering cancer treatments.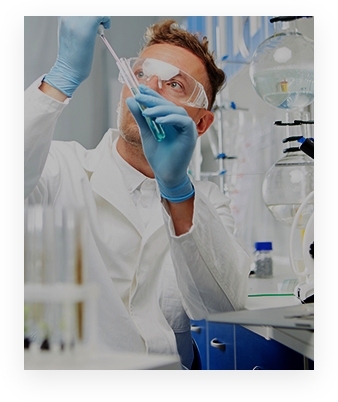 Developing new standard of care cancer treatments based on our Alluminox™ platform.